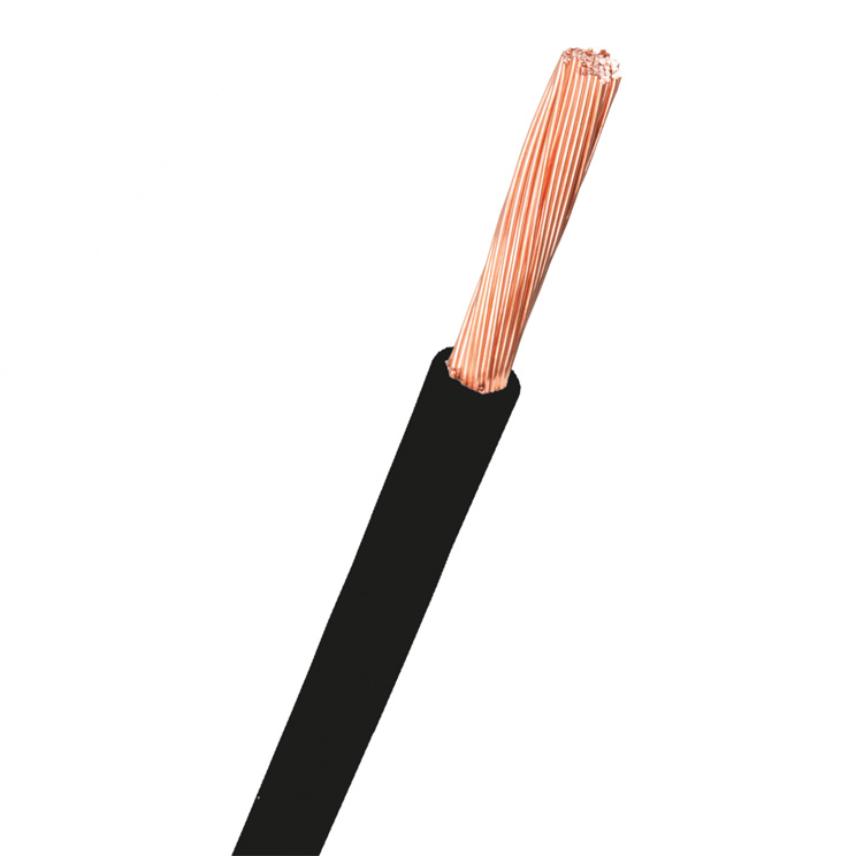 The cable may first be used for inside couplings in switch cabinet boxes and similar applications.
Read more
Nexans ref. : 11363398-001-05
Description
Description
Standards
International

EN 50525-2-31
H07V-K is a lead free, PVC insulated, connecting cable with one circular, multi stranded copper conductor. The cable is designed according to EN 50525-2-31. The conductor has resistance according to IEC 60228 class 5. The insulation is marked "NEXANS GS H07V-K AREA mm2 SEMKO HAR YEAR/MONTH" for cables up to 240 mm2. S07V-K 300 mm2 and 400 mm2 is marked "Nexans GS AREA mm2". H07V-K meets the requirements for CPR class Eca. This product is also part of our Windlink® offer dedicated to wind turbines.

Certification
Certifeid by INTERTEK SEMKO.

Quality system
Certified according to ISO 9001, IRIS, ISO/TS 16949 and ISO 14001.
Characteristics
Characteristics
Konstrukcinės charakteristikos
Konstrukcinės charakteristikos
Matmenų charakteristikos
Matmenų charakteristikos
Skaičius šerdies laidų (nb x mm Ø)
Vidutinis izoliacijos storis
Nominalus išorinis diametras
Elektrinės charakteristikos
Elektrinės charakteristikos
Maksimalus nuolatinės srovės laidininko varža esant 20° C
Naudojimo charakteristikos
Naudojimo charakteristikos
Darbinė temperatūra, diapazonas
Bending factor when installed
Resources
Resources
Selling & delivery Information
H07V-K is delivered in specified lengths. The package is marked with manufacturer, type of cable, length and manufacturing date. On the label on boxes upon request also the customer item number and/or order number.
Declaration of Performance
Declaration of Performance n� : 1000127-SEGR
Certification Date : 2017-03-23
AVCP (Assessment and Verification of Constancy of Performance) : System 3
Notified body : 366
Declared performance : Eca
Our websites
Select your country to find our products and solutions